New puppies were born in our kennel on 29.12.2019. This is w/b boy and w/b girl.
Sire: STEPOVYJ VITER TAKUMI
Dam: SIDZYU VISHENKA
The pedigree will be like this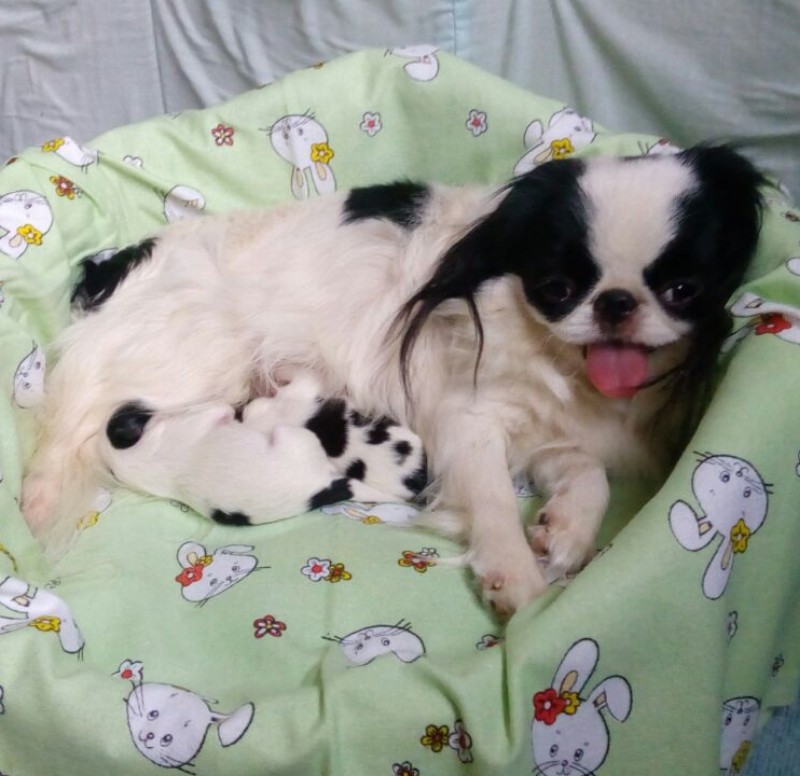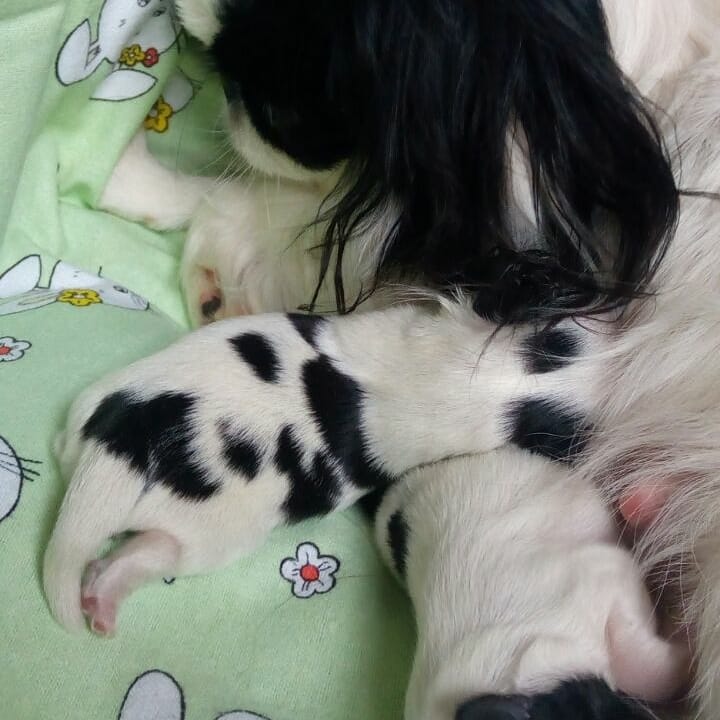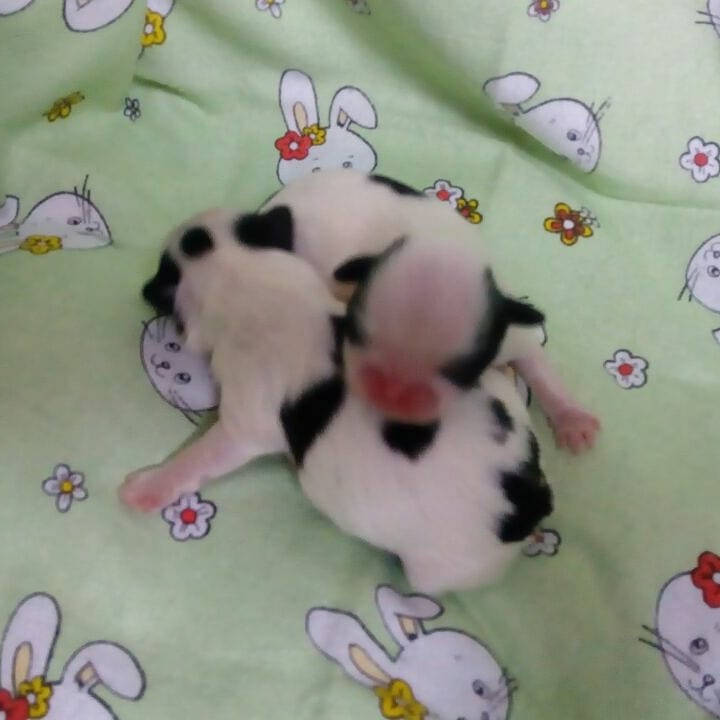 Letter for this litter choose. This will be "Litter-A".
1-st puppy - white&black, female Amaterasu like a deity of the Shinto religion.
2-nd puppy - white&black, male Akihito like an Emperor of Japan. - Reserved
---