Hits: 316
On September 16, 2020, in our kennel was born three puppies.
b/r male
b/w male
b/r female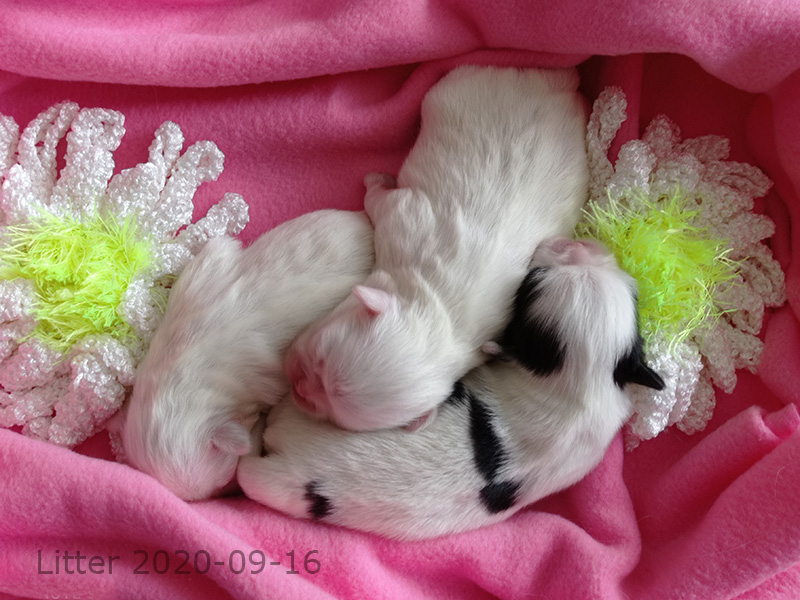 Hits: 917
New puppies were born in our kennel on 29.12.2019. This is w/b boy and w/b girl.
Sire: STEPOVYJ VITER TAKUMI
Dam: SIDZYU VISHENKA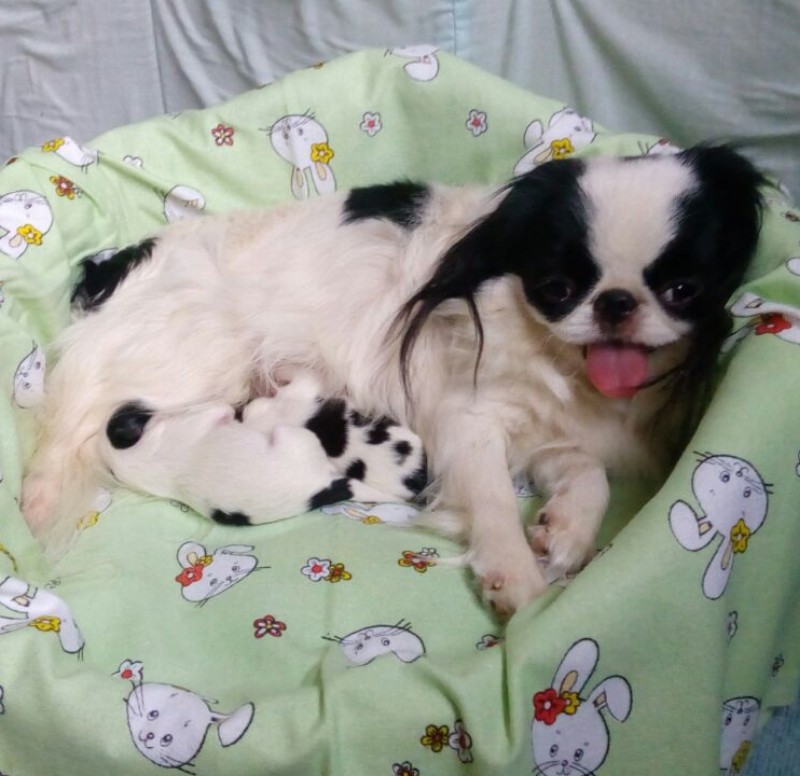 Hits: 134
In our kennel was born 2 nice boys at 2018/06/11.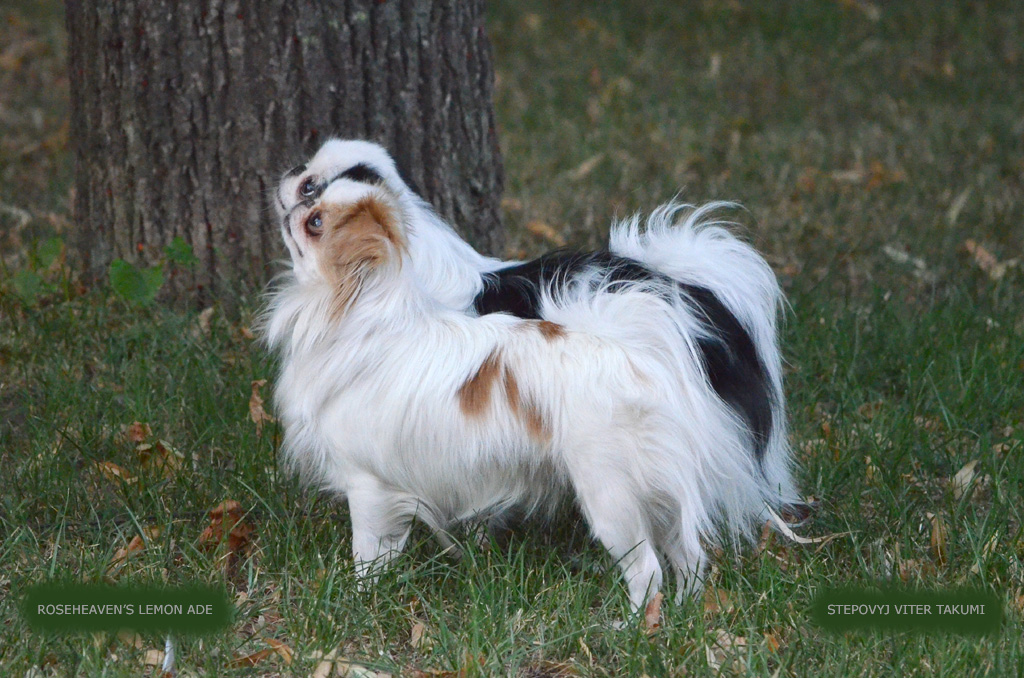 Hits: 113
In our kennel was born 3 nice girls at 2018/01/16.
The white-red girl borned first in the Gold Dog year :)
The first letter of name choised. It is a "S" letter.
Hits: 140
27.08.2016 was born 2 male in our kennel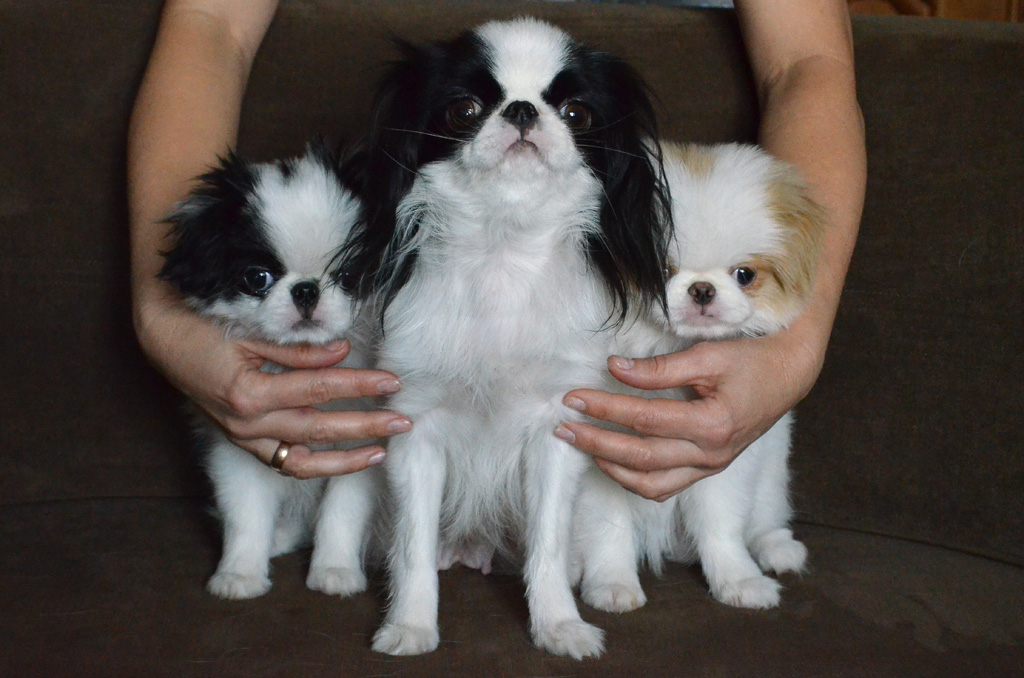 read more