Hits: 16
Hello, we have a new puppy from Ade and Tomio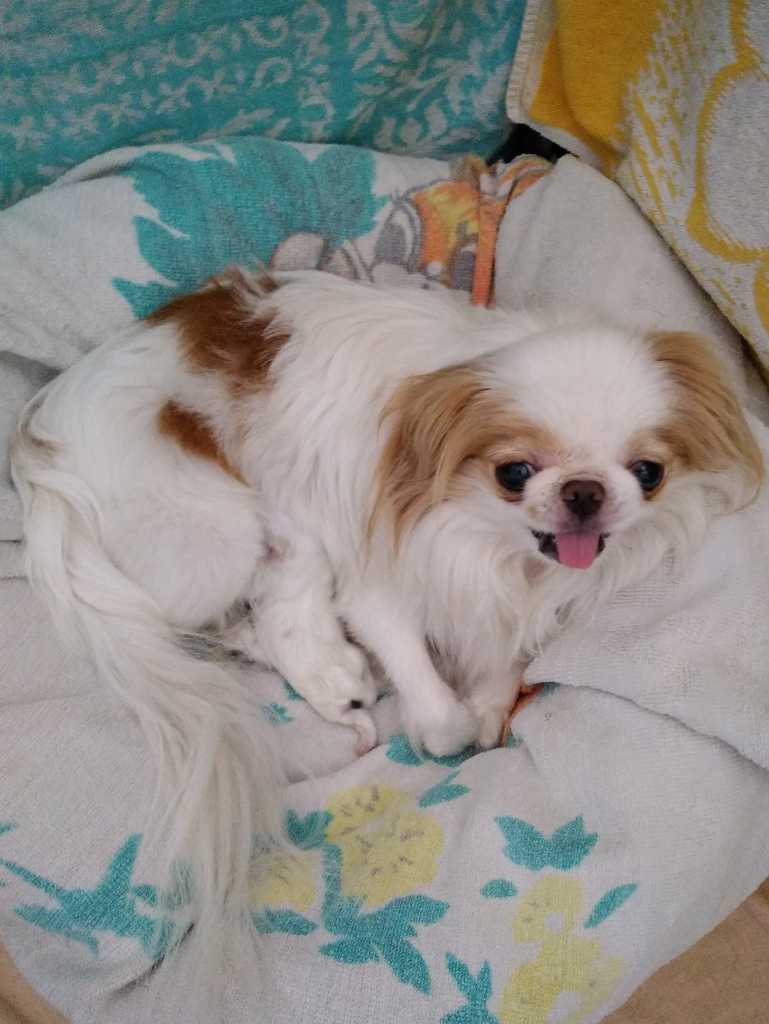 Hits: 26
On July 24, 2021, in our kennel was born two puppies.
b/w female and b/w female
Their parents are Vishenka and Takumi.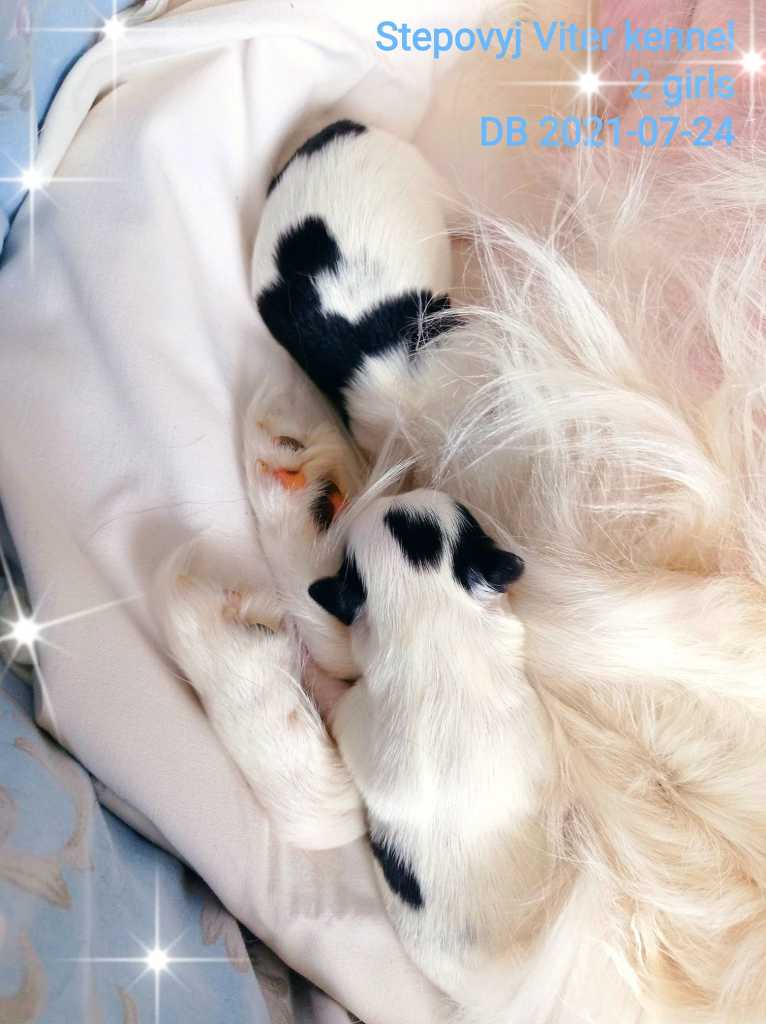 Hits: 850
On September 16, 2020, in our kennel was born three puppies.
b/r male
b/w male
b/r female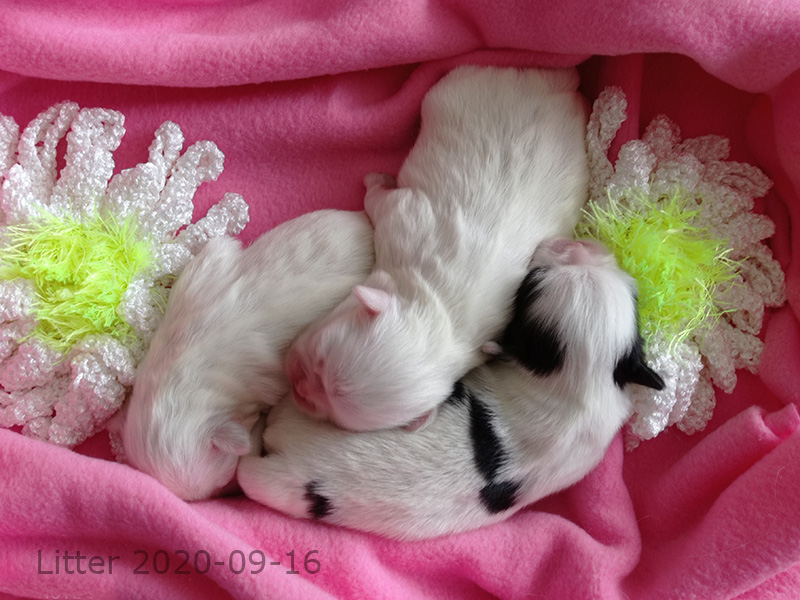 The letter "L" is chosen for the names of the puppies
Hits: 1200
New puppies were born in our kennel on 29.12.2019. This is w/b boy and w/b girl.
Sire: STEPOVYJ VITER TAKUMI
Dam: SIDZYU VISHENKA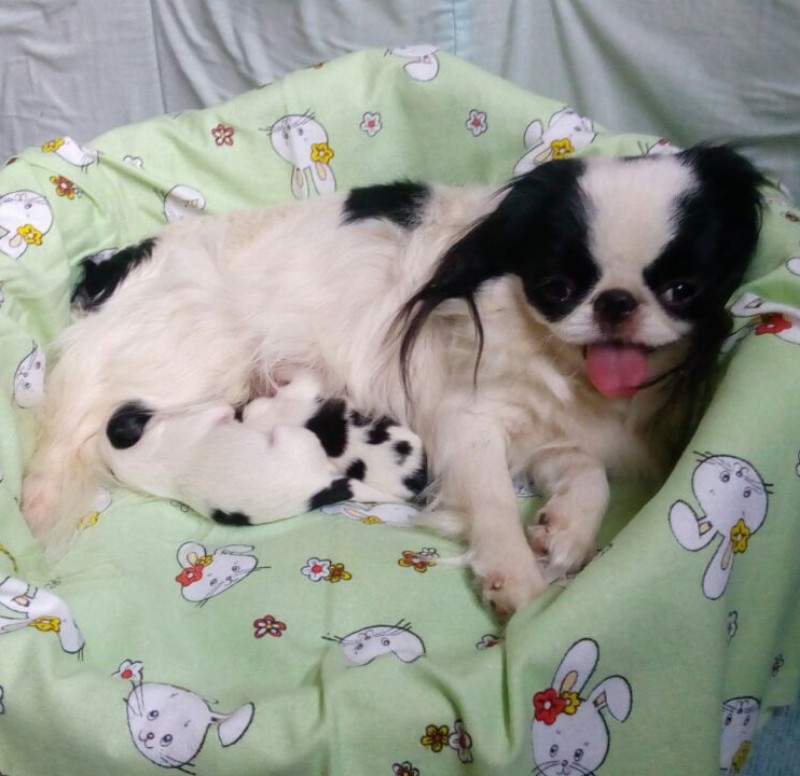 Hits: 235
In our kennel was born 2 nice boys at 2018/06/11.